Petey's Pick - The AS Colour Waist Bag
Keep your wallet where you want it, whether on the go or at a show!
GET WAISTED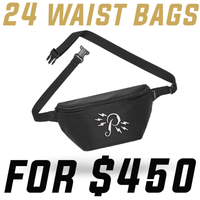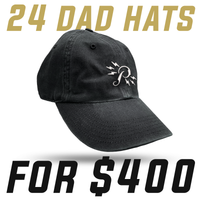 Petey's Pick - The Richardson Dad Hat
Not just for dads, but they sure made it famous! Top off your next festival, conference, or outdoor event with this classic unstructured hat!
CATCH SOME SHADE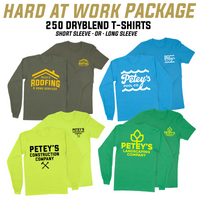 The Hard at Work Package
Fix your team's drip for the coming spring season with this conveniently priced 250 pc Gildan DryBlend T-Shirt package!
Short Sleeves: $6 ea
Long Sleeves: $9 ea
LET'S GET TO WORK